Aluminum Revolution?
Changing the way America does Aluminum Fence?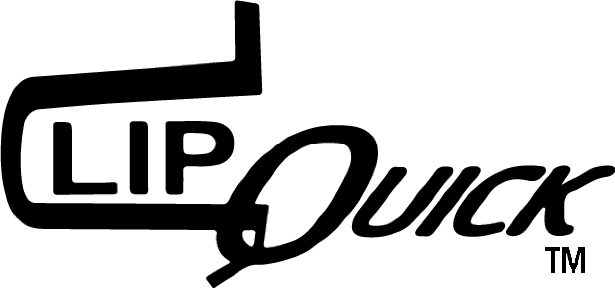 Calling our Aluminum line of fence products a revolution in Aluminum Fence is not a boast or a gimmick. Unlike other companies who claim to have "revolutionary" changes, that normally amount to nothing more than making thicker rails, we have changed the fundamental way the product can be installed and repaired. Our patented

allows for the toolless installation and removal of the fence panel.
Our horizontal rails are engineered to provide a longer lateral cross section for greater support.
Our horizontal rails have support ribs designed to provide additional strength and two points of contact with the picket to prevent twisting.
We have 13 standard colors and encourage mixing and matching to accent your home.
We weld all of our gates.